Pure Austin EXPO17 Photos
Paddleboarding on Quarry Lake
Splash n Dash May 2017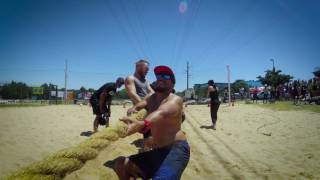 Pure Austin EXPO 2017 Video
Sunset by the Outdoor Pool at Quarry Lake
Outdoor Pure Cycling Classes
Pure Austin EXPO17 Photos

Paddleboarding on Quarry Lake

Splash n Dash May 2017

As always, the Splash n Dash rocked. Click through for full album.

Pure Austin EXPO 2017 Video

Pure Austin EXPO17

We are so proud to bring you the latest and greatest in fitness, every day. Once a year we showcase some of the best offerings from Pure, and from our fitness friends in the Austin community. You don't want to miss the Pure Austin EXPO

Sunset by the Outdoor Pool at Quarry Lake

Heated Outdoor Pool

Individual Swim Coaching and Master's Swim also available

Outdoor Pure Cycling Classes

Outdoor Cycling Classes at Quarry Lake when weather permits.